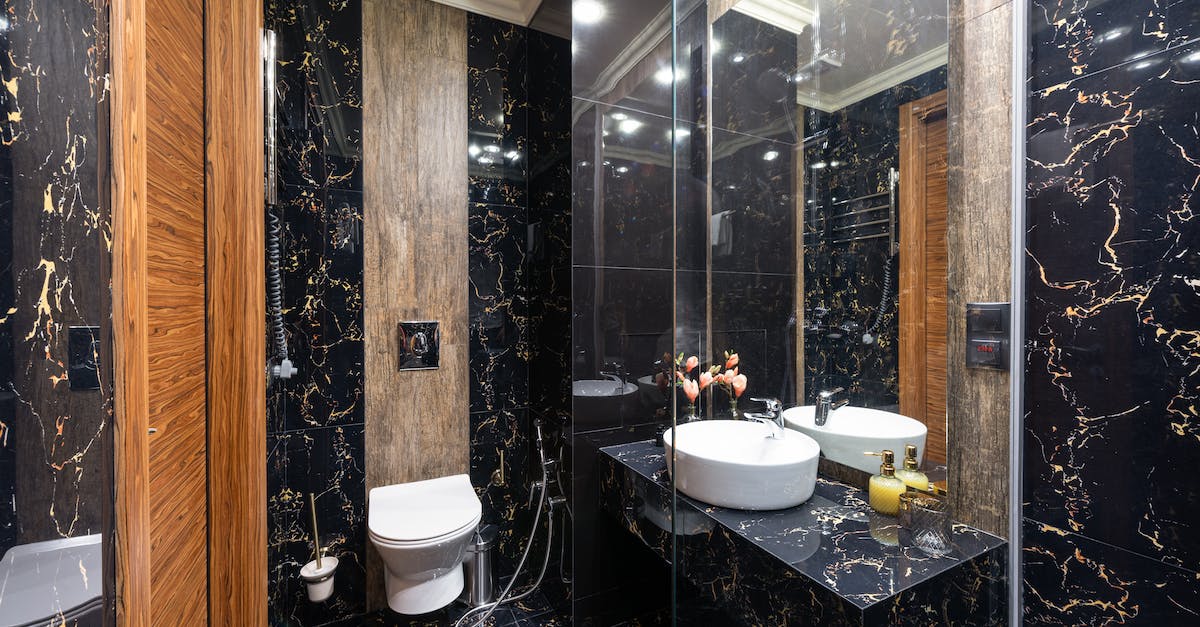 Seven Helpful Tips for Easily Installing a Bathroom Toilet
Installing a bathroom toilet can be a daunting task for many. To make the job easier, we've compiled a list of seven helpful tips for a successful and flawless installation.
1. Plan Ahead
Take your time planning and do your research before beginning the installation project. Identify the type, size, and style of toilet that best fits your space. Knowing exactly what changes you're making will help you plan how much time the project should take.
2. Have the Right Tools
Having the right tools and materials is essential for successful toilet installation. Gather the items beforehand, including:
Pipe wrench
Screwdrivers
Level
Protective safety eyewear
Gloves
Thread tape
3. Wrap the Drainpipe
The drainpipe has threads to which the bolts of the toilet attach. To prevent leakage, wrap the threads with thread-sealing tape.
4. Place the Toilet
To set the toilet, use a level to adjust the base until the toilet is level from front to back and from side to side. You may need a shim to even out the toilet's base. _Be sure to double-check the level before beginning the installation._
5. Attach the Tank and Bowl
Attach the tank and bowl to the base. Using a wrench, tighten the coupling nuts against the base of the toilet, making sure to not over-tighten.
6. Attach the Water Supply Line
General procedure for attaching the water supply line is to thread the line into the flexible connectors, then onto the mounting nuts on the bottom of the tank, and then to hook the supply line onto the shut-off valve.
7. Give it a Final Check
Give the toilet a final check by flushing it before you replace the tank cover and seat. Doing so will save you time in the long run if there are any issues that should be addressed. _If it flushes successfully, you're good to go!_
Installing a toilet is now easier than ever before with these helpful tips! Be sure to use caution during the entire installation process for a successful and flawless toilet installation.