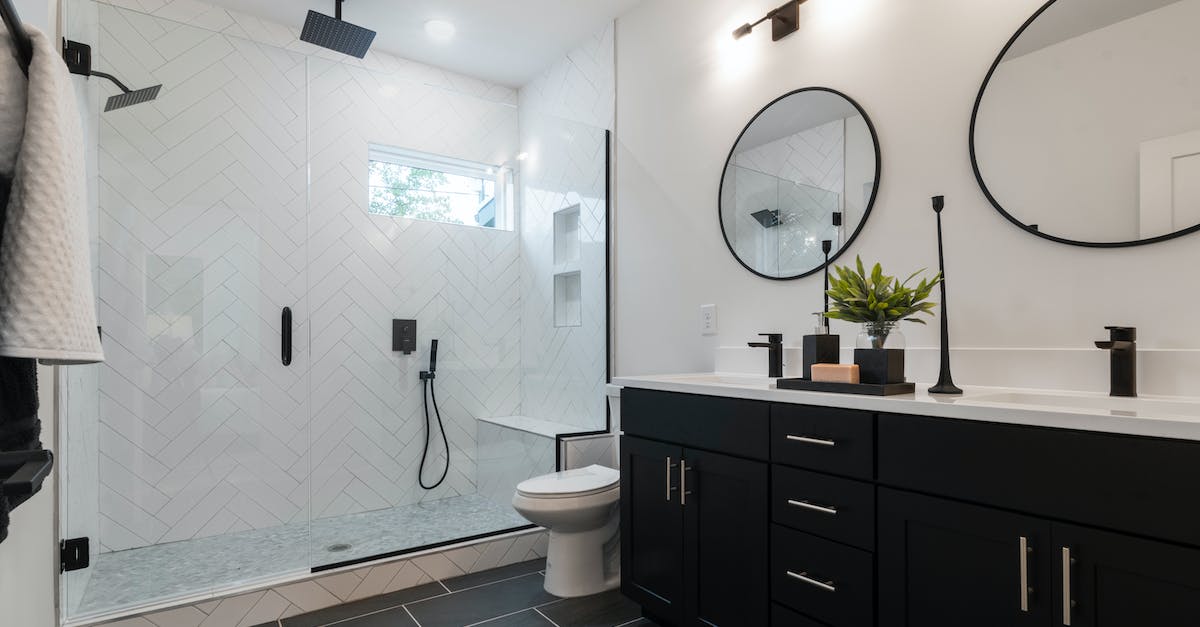 Add Value to Your Home with a Stylish Bathroom Toilet
Your bathroom can help make a great first impression when hosting guests, and upgrading to more stylish bathroom toilet can add a lot of value. It may not seem like it, but the toilet bowl is one of the most important features of the bathroom and its age can actually have quite an impact on how big of an impact your bathroom's first impression makes.
Reasons to consider changing your toilet
Aesthetic appeal: Upgrading your toilet bowl to a more modern look is sure to bring more appeal to the room and can even add a bit of character.
Comfort: Toilet bowls come in a variety of sizes, heights, shapes and styles, so it's important to find one that is comfortable for you and your family.
Bigger resale value: If you are considering selling your home in the future, having a new, stylish toilet bowl can help your home fetch higher resale values.
Added convenience: Upgrade your toilet to one with self-cleaning and other options for added convenience and better hygiene.
Choose the Right Toilet in the Right Size
When choosing a new bathroom toilet, always consider the size of your bathroom and the size of the bowl. If the bowl is too big, it may be difficult for the door to open and close. Too small and the toilet may look bulky in the space. The size and shape of the bowl can make a big statement and add a lot of value to the look and feel of the room.
Conclusion
A bathroom toilet can make a huge statement in the room and can be a great improvement and addition to your home. Upgrading to a more stylish and sophisticated toilet can boost the value and aesthetic of your bathroom, so don't forget to consider it when renovating.