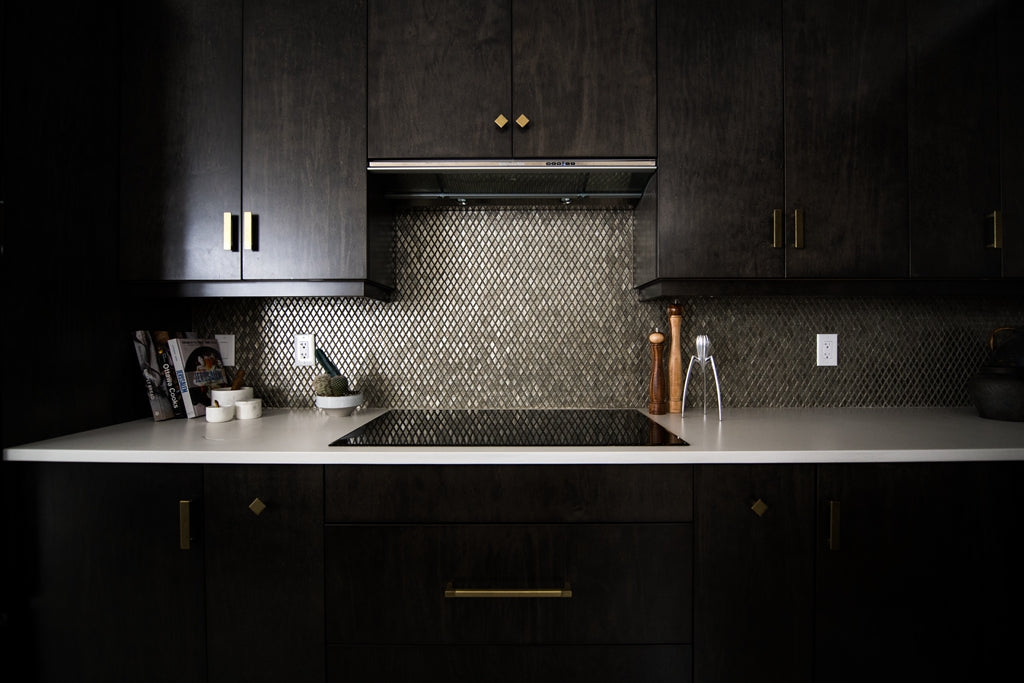 Kitchen Sinks & Faucets – How to Choose the Perfect One
When it comes to a kitchen renovation, choosing a sink and faucet is a major decision. It's the one item that would be used most often in the heart of your home. Thus, selecting the right one is an important step and should not be taken lightly.
1. Consider Your Space
Before settling on a sink and faucet combo, you should first measure the space available for them and make sure there's enough room for the installation. Also, consider the height of the faucet you choose. If your sink has a shallow depth, make sure the faucet is tall enough to fit the drain properly.
2. Determine the Material
You'll want to decide on the material of the sink and faucet you choose. Typical materials used in kitchen sinks and faucets are stainless steel, cast iron, and stone.
Stainless Steel: stainless steel is highly durable and can be a great choice for modern sink designs. It's usually less expensive, however, it's susceptible to corrosion and scratching.
Cast Iron: if you want a sink with a classic look, cast iron is an ideal option. It's long-lasting and requires little maintenance. The downside is that it's prone to staining and can be difficult to install.
Stone: stone is a great choice for a luxurious look. It's resistant to heat, cold, and damage. However, it can be quite costly and can be difficult to clean.
3. Consider Installation Type
Another important factor to consider when selecting a kitchen sink and faucet is the installation type. There are three main types of installations available: overmount, undermount, and drop-in.
Top Mount: The edge of the kitchen sink protrudes above the countertop. The installation of the above counter basin is also relatively simple.
Undermount: this installation attaches the sink directly to the underside of the countertop. It's great for modern kitchen designs and allows for easy cleanup. This installation requires professional help, however.
Apron Front: The skirt of the sink is exposed, adding an elegant design to your kitchen.
4. Choose a Style
When it comes to selecting a sink and faucet combo, there are many different styles to choose from. You can opt for traditional, contemporary, or even modern styles. Be sure to consider the finish, as it should match other elements in the kitchen.
5. Consider Maintenance Requirements
Think about the maintenance you're willing to put in and how often you need to clean the fixtures. Stainless steel and cast iron sinks may require regular polishing. Stone sinks may need to be sealed every few years. Additionally, some faucets need to be cleaned and lubricated regularly.
Conclusion
Choosing a kitchen sink and faucet is an important decision and should not be taken lightly. Consider the space you have available, the material, the installation type, the style, and the maintenance requirements. Doing so will ensure you get the perfect set for your kitchen.