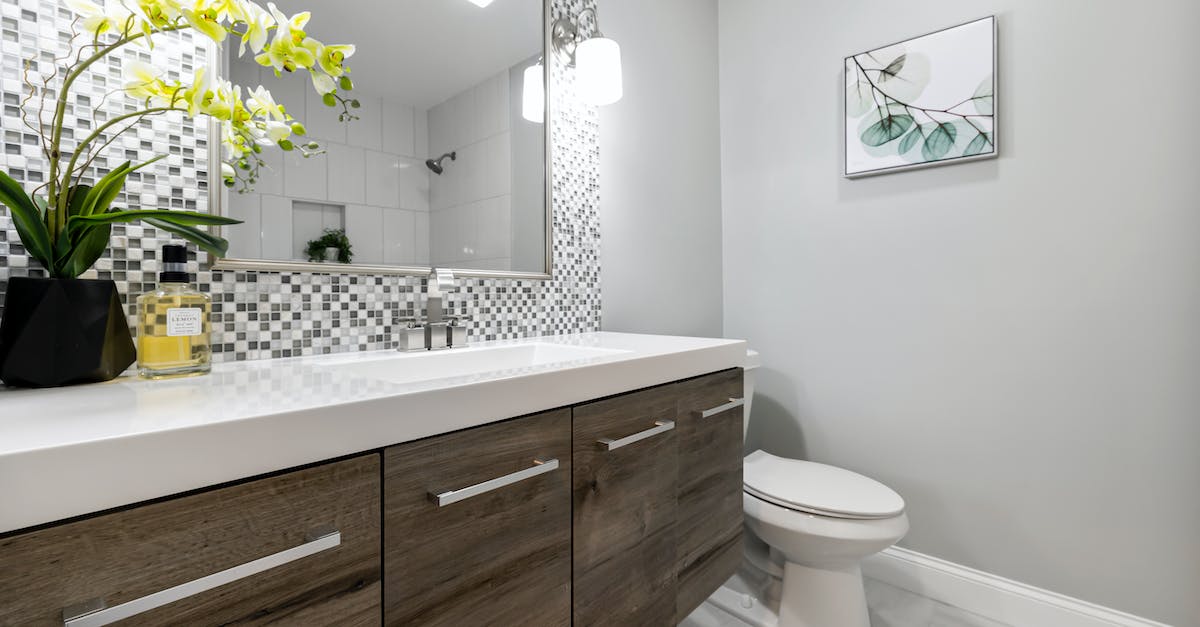 Five Ideas for Improving the Look of Your Toilet in the Bathroom
Are you looking to makeover your bathroom? One of the main focal points in a bathroom is the toilet. Here are five ideas that can easily improve the look of your toilet in the bathroom:
Paint Your Toilet Seat
A quick and easy way to bring a little color to your toilet is to paint the seat. It doesn't have to be a huge affair; all you need to do is:
Choose the color you want
Remove the seat from the toilet
Thoroughly clean the seat
Use spray paint according to the manufacturer's instructions
Allow to dry and put the seat back onto the toilet
Change the Toilet Handle
The bathroom toilet handle is often the first thing that people take notice of when they walk in. Changing the toilet handle is a quick and easy way to update the look of the toilet. Simply remove the existing toilet handle and purchase a new one of your choice and replace it.
Replace Toilet Seat Hardware
Though the hardware may be small, it can make all the difference in the look of your toilet. Small screws and hinges are usually inexpensive and easy to find. Once you've purchased the hardware, use a screwdriver to unscrew the old and install the new components.
Add a Toilet Topper
If your toilet tank is plain-jane, you can dress it up with a toilet topper. Toppers range from wood to marble and can be found in a variety of sizes and styles. Installing a toilet topper is a matter of simply slipping it over the tank and securing it with the included hardware.
Install a New Toilet Bowl
Though this may be more of an involved activity, it is one of the most effective ways to improve your toilet. Replacing a toilet bowl is relatively easy if you follow the manufacturer's instructions and have the right tools. This can make a huge difference in the look, feel, and performance of your toilet.
With a few simple steps and projects, you can easily upgrade the look of your toilet in the bathroom. Whether you are looking for a bright color or a more contemporary look, these five ideas can help you achieve a beautiful and unique look for your space.